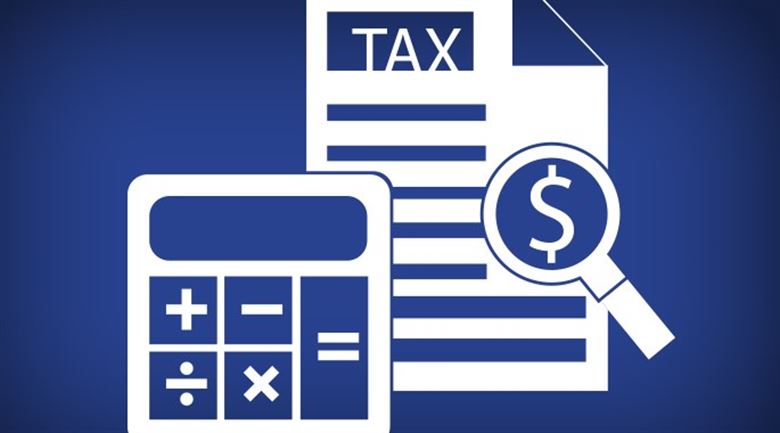 About 75% of American taxpayers overpaid on taxes in the tax year 2016, according to IRS data. And though they may have been overjoyed to get a handsome tax refund, this scenario means they are simply being reimbursed for money they've lent the government. This tax season, whether or not an individual has a windfall on the way depends on his or her tax-planning savvy.
Source: https://smartasset.com/taxes/average-tax-refund-2019
According to data released by the Internal Revenue Service (IRS), Americans can expect an estimated average refund of $3,143 this year when filing their taxes. This is down slightly from the average refund of $3,436 last year.
Tax refunds are often thought of as 'extra money' that can be used toward larger goals. For anyone looking to buy a home in 2019, this can be a great jump start toward a down payment!
Many first-time buyers believe that a 20% down payment is required to qualify for a mortgage. Programs from the Federal Housing Authority, Freddie Mac, and Fannie Mae all allow for down payments as low as 3%. Veterans Affairs Loans allow many veterans to purchase a home with 0% down
Source: https://www.keepingcurrentmatters.com/2019/03/25/your-tax-refund-is-the-key-to-homeownership-2/
Exactly how much of the down payment you can cover will depend on the amount you want to borrow and the percentage you're required to put down. Most regular mortgages require a down payment of 20 percent — however, there are also financing options with much lower down payment requirements. For example, an FHA mortgage can be 3.5 percent, 5 percent or 10 percent, depending on your credit score and history.
Let's say you receive a tax refund of $6500. If you're looking to purchase a single-family home at a price of 100,000 with a regular 20 percent down payment, you need $20,000. If you already have $13,500 in savings, then with the added money from the tax refund, you're ready to purchase a home — assuming you meet all other creditor requirements.
If you have reasonably good credit and qualify for an FHA mortgage with a 10 percent down payment, you can probably put quite a large amount of your tax refund into the down payment. For example, if your tax refund is $5000, then you're halfway there.
Now, if you have good credit, you might qualify for an FHA mortgage with a down payment of 3.5 percent. If your refund is $3500, you can cover the entire costs of a down payment on a $100,000 home.
Source: https://www.century21core.com/blog/tax-refund-to-buy-a-house/
"Using your tax refund as a portion of your down payment can be a great idea," said Clint Madison, a senior mortgage adviser with Envoy Mortgage in Walnut Creek, CA. "The more you put into the down payment, the less you have to borrow."
Questions? Please call (763) 245-0243 or email us at MeghanOlsen@kw.com